FilmRise has appointed Content Media Corporation as its exclusive international sales agent.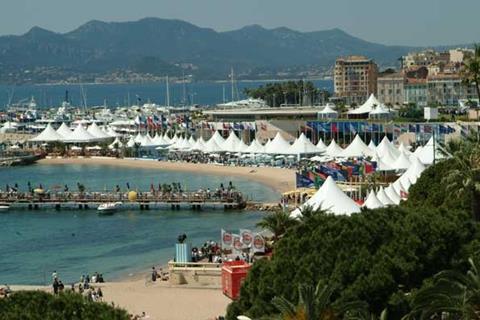 The development follows on from an October 2015 $25m cash raise to finance the acquisition and licensing of film and TV titles for all distribution channels.
FilmRise recently acquired worldwide distribution rights to titles such as Sean Brosnan's SXSW revenge thriller My Father Die, horse jumping documentary Harry & Snowman, and Sundance documentary The Bad Kids.
"We are delighted to announce Content Media as our exclusive international sales arm," said Danny Fisher, CEO of FilmRise. "We are confident that our alignment with the leading sales team at Content will help build upon our successes on a global scale, and look forward to our films finding homes overseas."

"We have enjoyed a terrific and growing relationship with FilmRise, and are thrilled that FilmRise has selected Content Media to handle its international sales efforts," said John Schmidt, CEO of Content Media Corporation. "We look forward to helping the distributor capitalise on opportunities in the international market."