The Mexican is to reunite with his Desierto director Jonás Cuarón and will star in the Zorro reboot from Lantica Media that Pantelion Films begins selling on the Croisette this week.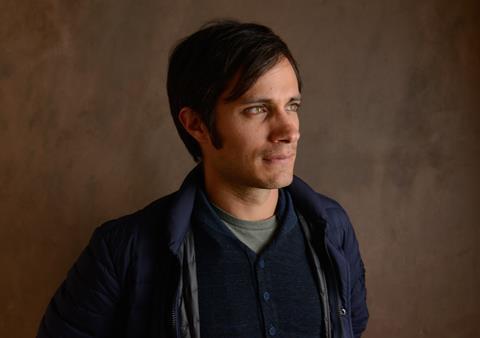 Lantica Media is financing Z and the project will shoot at its Pinewood Dominican Republic Studios.
Z is set in the near-future and reimagines the world inhabited by the swashbuckling masked hero.
The project is a Lantica Pictures and Sobini Films co-production, with Mark Amin of Sobini Films producing alongside Albert Martínez Martín of Lantica Pictures.
Executive producers are Cami Winikoff and David W. Higgins from Sobini Films, and Antonio Gennari from Lantica Media.
"Zorro is a brand that resonates around the world and Gael Garcia Bernal's performance as the new Zorro will be something audiences globally will want to see," said Pantelion Films president of international sales Anne-Marie Ross.
"I have always loved Gael for this role," said Sobioni. "Zorro is a hero who is charming, witty and clever. Gael possesses all those characteristics and he's able to deliver them with a modern spin to introduce the Zorro character to a new audience."