LaToya Luckett will play Warwick in the forthcoming film from the writer of The Doors.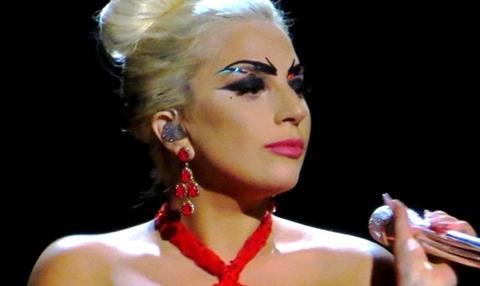 Lady Gaga is to play Warwick's rival and "musical nemesis" Cilla Black in an upcoming biopic of singer Dionne Warwick.
The US singer-songwriter will play the late Liverpudlian performer in Dionne, it was announced at a press conference at the Cannes Film Festival today.
Mario van Peebles is in advanced discussions to direct and legendary singer Warwick was in town herself to tell the press that she will be played as a younger woman by LaToya Luckett - an original member of Destiny's Child.
Other cast names confirmed include Danny Glover as Warwick's father Mansell and Olympia Dukakis, who will co-star as Marlene Dietrich, Warwick's mentor. Dietrich, the singer joked, was the woman who introduced her to high couture and made a hefty dent in her bank balance in the process.
Randall Jahnson (The Doors) has written the screenplay for the film, which is set in the 1960s. David Freeman Wooley contributed to the screenplay, based on Warwick's autobiography, My Life As I See It, co-written with Wooley.
The film is being made through AMBI Pictures, the film division of Andrea Iervolino and Monika Bacardi's AMBI Group, and Dave Wooley's WW Film Company. The producers are Iervolino, Monika Bacardi, Dave Wooley and Jack Binder. AMBI Distribution is handling sales.