EXCLUSIVE: The Thing Is… has picked up the road movie from director Claude Green.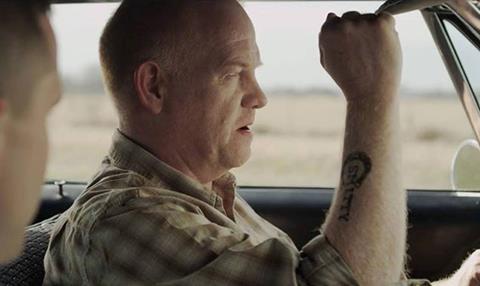 London based The Thing Is… has agreed a deal for US rights with Invincible Pictures for the road movie The Doo Dah Man.
Directed by Claude Green, who also co-wrote the script with Jack Ballo, The Doo Dah Man was produced by Suzanne Weinert.
The film pairs a young hitchhiker putting home behind him, played by Will Brittain (Everybody Wants Some!!, Kong: Skull Island) and a con-artist on the run, played by Glenn Morshower (Moneyball, Bloodline).
The Doo Dah Man marks Green's debut as a director, a role he has taken up after a long corporate career in London and Paris.
He enrolled at a film school in the UK (Green was in his 50s) and swiftly went on to co-write the screenplay. His next step was to strike out for the US, where he teamed up with Suzanne Wienert in Austin and the pair raised equity funding in Texas and the UK.
The deal was negotiated by Chris Johnson for The Thing Is… and Matt Sarshik for Invincible.