EXCLUSIVE: Class Of 92 producers Fulwell 73 join Metrodome's crime story.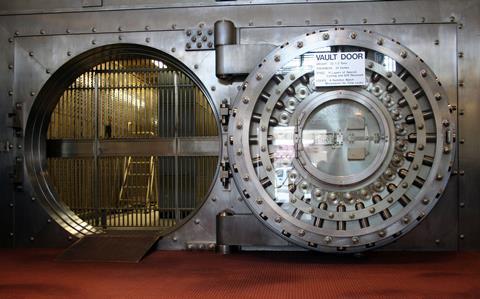 JUNE 7 UPDATE: Metrodome will handle international sales on this project but will not produce.
Class of 92 and I Am Bolt director Gabe Turner is to direct The Hatton Garden Heist with Leo Pearlman of UK production outfit Fulwell 73 on board to produce alongside distributor-producer Metrodome.
Metrodome's version of the $20m (£14m) London heist is due to enter pre-production in early June.
The raid, which took place over Easter Weekend 2015 on a safe deposit vault in central London, was one of the biggest heists in British criminal history, carried out by a semi-retired group of men ranging in age between 58-75.
Fulwell 73 produced hit docs Class of 92 – about Manchester United - and One Direction 3D: This is Us.
The collaboration marks the second partnership between Metrodome and Fulwell after The Guvnors.
Jezz Vernon, Metrodome managing director, said: "It's an incredible story and we needed a fantastic director and production company to deliver it. We had no interest in making a low brow British crime film. Fulwell and Metrodome love the universal appeal of this film."
Producer Leo Pearlman added: "This is one of those rare stories that captures the imagination of young and old alike, added to which it's a true story, making it a unique proposition."
Metrodome International is handling worldwide sales in Cannes.