The companies will collaborate on global distribution of the Indonesian action thriller starring Iko Uwais of The Raid fame.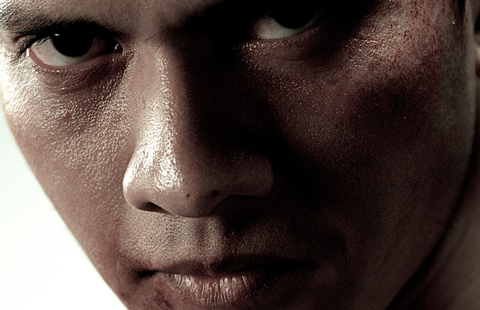 Nikkatsu Corporation handles international sales and Vertical Entertainment and XYZ Films will release in North America and will coordinate a simultaneous worldwide VOD release across multiple platforms with theatrical in select territories.
The Mo Brothers are currently shooting Headshot in Indonesia. Chelsea Islan, Julie Estelle, and Sunny Pang also star in the story about an amnesiac who washes ashore with a mysterious head injury and is nursed back to health by a young doctor.
Timo Tjahjanto, one half of the Mo Brothers alongside Kimo Stamboel, wrote the screenplay and Mike Wiluan, Wicky Olindo, Sukdev Singhand Shinjiro Nishimura produce.
Screenplay Infinite Film, Surya Citra Media, Amuse Entertainment Singapore and Nikkatsu Corporation Japan finance the project.
"The distribution landscape is changing for films like Headshot," said Nikkatsu evp of international operations Aki Sugihara. "It makes the most sense to target the core audience directly on a worldwide basis, taking advantage of the platforms with the most traction."
The film is expected to wrap production in mid-December.