The distributor has picked up US, Latin American, Scandinavian, Benelux and Eastern Europen rights ahead of a December start on the family film starring Dan Stevens (pictured), Christopher Plummer and Jonathan Pryce.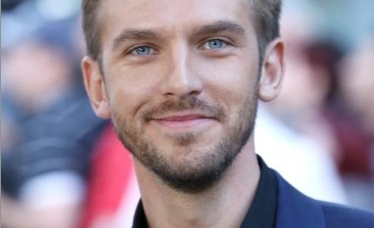 Bleecker Street anticipates a 2017 holiday season release. The Solution Entertainment Group represents international sales on behalf of producers Parallel Films and Rhombus Media.
Bharat Nalluri will direct the film, which takes place in October 1843 as down-at-heel Charles Dickens races to self-publish A Christmas Carol, the celebrated fable that will change his fortunes and transform the perception of the holiday.
Stevens (pictured) will play Dickens, while Pryce will play his father, and Plummer will portray Scrooge. Susan Coyne adapted the screenplay from the novel of the same name by Les Standiford.
Robert Mickelson and Ian Sharples produce, while Paula Mazur, Mitchell Kaplan, Andrew Karpen and Vadim Jean are executive producers.
Kent Sanderson and Avy Eschenasy brokered the deal on behalf of Bleecker Street with CAA for the producers.