The independent cinema guru arrives at the company as head of movies distribution and marketing while former ABC digital executive Albert Cheng is named COO.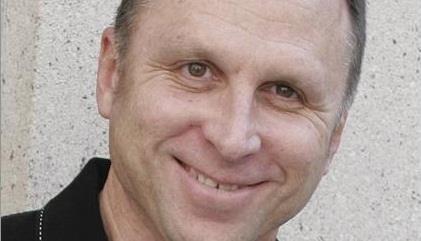 Berney most recently served as CEO at Picturehouse, a company he brought back to life in 2013 from the ashes of the specialty label he helped launch with New Line and Warner Bros back in 2005.
Ironically the executive signed the new-look Picturehouse to an output deal with Amazon Studios' rival Netflix.
Berney's arrival will be a major coup for Amazon Studios. He famously orchestrated breakout campaigns for the likes of The Passion Of The Christ, Pan's Labyrinth and My Big Fat Greek Wedding and served in senior roles at Newmarket Films, Film District, Apparition and IFC Films.
Cheng most recently served as Disney ABC Television Group evp and chief product officer of digital media.