Cinema Slate, a new distributor focused on Latin American cinema launched by Rodrigo Brandão, has struck a deal with streaming service Fandor to release four films.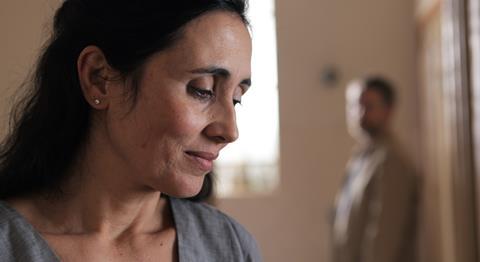 The titles are part of Cinema Slate's Brazilian Film Series: Year One showcasing up-and-coming Brazilian directors and will go out theatrically via the New York-based Cinema Slate day-and-date with digital launches through Fandor.
The promgramme begins on September 11 at New York's Cinema Village with Cateano Gotardo's omnibus film The Moving Creatures (O Que Se Move).
The series will be co-presented with New York-based Cinema Tropical, a leading presenter of Latin American cinema in the US, and sponsored by Brazilian Press, a newspaper servicing the Brazilian community in the East Coast.
October 30 brings the release of Hard Labor (Trabalhar Cansa) co-directed by Marco Dutra and Juliana Rojas.
The third and fourth films in the series set for November and December are Fellipe Barbosa's semi-autobiographical tale Casa Grande and Eryk Rocha's Sunday Ball.
"These are assured, artistically mature and both personal and internationally relevant works," said Brandão.

"While Brazilian filmmakers are in dialogue with international film movements they are also taking cinema to unique and surprising places. These works are fresh, uncompromising and offer a unique window into contemporary Brazil.
"Moreover, when seen together, they offer a fascinating sample of how local directors are mixing genre cinema, social commentary and a wide variety of aesthetic and artistic influences. This collection shows that Brazilian Cinema is going through another renaissance."
"It is one of our greatest pleasures to be able to introduce exceptional international cinema to North American audiences", said Jonathan Marlow, Fandor Chief Content Officer. "These four works reflect our deep commitment to filmmakers from around the world to support them in reaching the broadest audience possible."