Bunyik Entertainment's new VOD platform has signed agreements with the Hungarian National Digital Archive MANDA for US VOD rights to 46 Hungarian classics.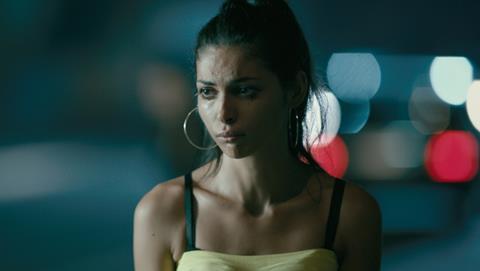 The list includes Bela Tarr's Family Nest, The Round-Up and Red Psalm by recently deceased Miklos Jancso and A Very Moral Night by Karoly Makk.
Cinemadanube.com also acquired five early films from Istvan Szabo including Father and Age Of Illusions and My 20th Century from Ildiko Enyedi.
The VOD library includes titles acquired earlier such as Viktoria — A Tale Of Grace & Greed (pictured).