The distributor has picked up Kore-eda Hirokazu's drama ahead of its North American premiere in Toronto's Masters programme next month.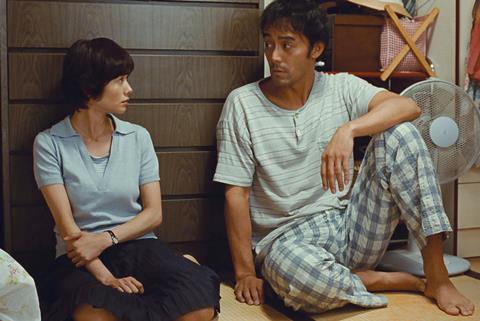 After The Storm stars Abe Hiroshi as a struggling novellist who tries to reconnect with his mother, ex-wife and young son as a typhoon approaches.
The film premiered in Un Certain Regard in Cannes. Kiki Kilin, Maki Yoko and Yoshizawa Taiyo also star.
Film Movement plans a February 2017 theatrical launch followed by digital and home video roll-out.
President Michael E. Rosenberg negotiated the deal with Olivier Barbier of Wild Bunch.
"[Hirokazu's] comparison to Ozu is aptly deserved, as he captures the great sensei's humanistic spirit in his stories and in the details," said Rosenberg.