Fabien Westerhoff launches London-based outfit with Films Distribution backing.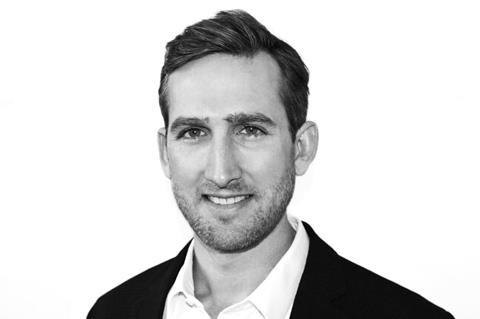 Former HanWay Films and WestEnd Films executive Fabien Westerhoff has launched London-based sales and finance outfit Film Constellation ahead of Cannes.
Based in London, the company will offer bespoke international licensing and executive production services to producers and financiers, and Westerhoff has negotiated a credit facility of up to €10 million with Paris-based indie sales force Films Distribution, sellers of films including Oscar-winner Son Of Saul, Nanni Moretti's Cannes 2015 drama Mia Madre and Brillante Mendoza's upcoming Cannes competition entry Ma' Rosa.
Film Constellation will reveal the first films on its slate around Cannes with those expected to encompass "youth oriented commercial fare and talent-driven films for mature audiences".
Speaking to Screen, Westerhoff confirmed that additional staff would likely be added after Cannes.
Westerhoff said of the new company: "This is a destination of expression for trusted filmmakers and emerging new talent, embracing new distribution models, globally. The road to market is tailor-made for each one of our films. We are dedicated to enable rights-holders maximise value and ownership of their projects along the value chain."
Westerhoff began his career at The Coproduction Office in Paris and headed to London's HanWay Films in 2008 where he worked on films including 13 Assassins, Chico & Rita and 20,000 Days On Earth.
At WestEnd his credits included Song Of The Sea, Green Room and Shepherds And Butchers.