Kathryn Bigelow's Untitled Detroit Project first film under partnership.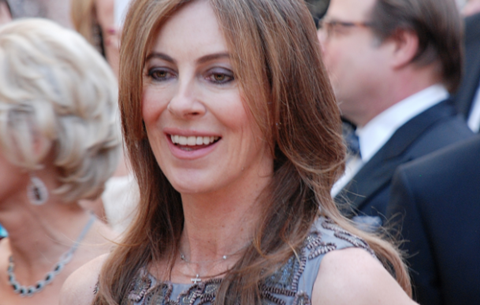 Hulu and Annapurna Pictures have signed an output deal that will grant Hulu pay-one window streaming rights.
Hulu gets exclusive streaming rights to Annapurna films following their theatrical release under the multi-year deal, the first of its kind for Annapurna and the biggest film output deal for Hulu.
Chris Corabi, Josh Small, and Don Hardison negotiated the deal on behalf of Annapurna.
Annapurna's first release is Kathryn Bigelow's highly anticipated Untitled Detroit Project on August 4, which centres on Detroit's 1967 riots.
Next up on the production runway is the adaptation of Maria Semple's Where'd You Go, Bernadette, which Richard Linklater will direct and will star Cate Blanchett.
The licencing deal is the latest in a string of moves from the company behind Zero Dark Thirty and American Hustle that includes the launch of a marketing and distribution operation earlier this year, and an output deal with MGM in international territories, both of which kicked off with the Untitled Detroit Project.
"We are thrilled to have found a forward-thinking partner and home for Annapurna's films in Hulu and are excited that the work of our filmmakers will be available and easily accessible for audiences on this amazing platform," Annapurna president of distribution Erik Lomis said.
"Annapurna Pictures has developed a well-known reputation of delivering standout, award winning films year after year," Craig Erwich, senior vice-president and head of content at Hulu, said.
"These are exactly the types of titles we look for to expand our film offering, and we are confident that our viewers will love watching their future slate of releases on Hulu."
Hulu previously struck pay one window output agreements with IFC Films for documentaries, and Magnolia Pictures. In addition, Hulu recently set deals with EPIX and The Walt Disney Studios.