The studio has moved Ninjago back by a year from September 23 2016 to September 22 2017 in 3D.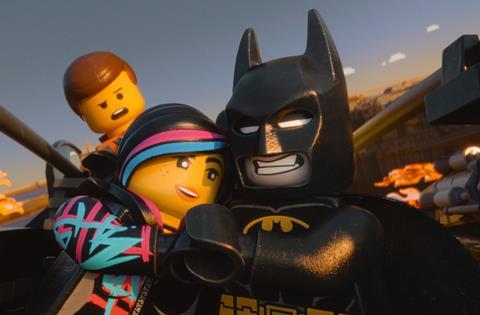 Executives have brought forward Untitled Lego Batman Film from May 26, 2017 to February 10, 2017.
The Lego Movie Sequel moves up one week from May 25 2018 to May 18 in 3D.
Entourage gets a five-day launch and moves from June 5 to June 3 this summer, while Untitled Whitey Bulger is now called Black Mass and stays at September 18 this year.
Joe Wright's Pan moves out of the summer from July 24 to October 9 this year.
Storks will be released on September 23 2016 in 3D.