The Santa Monica-based sales, production and financing company will start talks with international buyers in Berlin on the historical drama starring Antonio Banderas.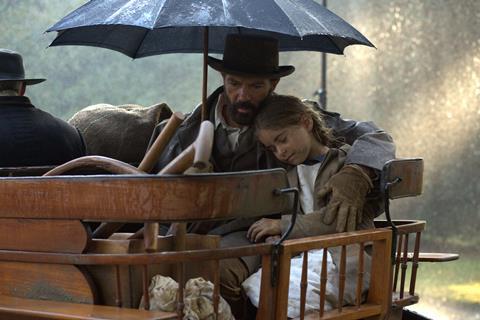 Myriad holds sales rights to Altamira excluding Spain/Andorra, Germany, Austria, Switzerland and Latin America – where Fox International will distribute – to the true story about an archaeologist and his daughter whose discovery of historic cave paintings sparks a firestorm.
Hugh Hudson (Chariots Of Fire) directed and Rupert Everett, Golshifteh Farahani, and Pierre Niney also star.
Olivia Hetreed and José Luis López-Linares wrote the screenplay about the father and daughter, whose achievement earns academic plaudits but scandalises their family for its empirical contradiction of the teachings of the Catholic Church.
Myriad Pictures will be showing exclusive first-look footage from the English-language film that shot on location in Spain.
Lucrecia Botín and Alvaro Longoria from Spain's Morena Films produced Altamira with Andy Paterson from the UK's Sympathetic Ink.
Alexandra Lebret of France's Mare Nostrum and Spain's Telefónica Studios co-produced the film with Laura Bickford as executive producer.
Myriad's svp of marketing & acquisitions Audrey Delaney negotiated the deal with Jay Cohen of The Gersh Agency on behalf of the filmmakers.