The distributor has picked up US rights to the Liam Neeson thriller from Marc Butan's fledgling MadRiver Pictures, Film 360, Hollywood Gang and Jason Keller.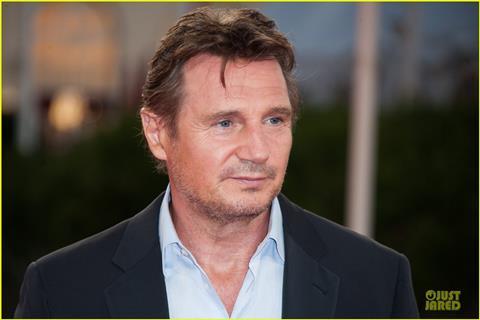 Production is set for South Africa, Morrocco and Tunisia on the story of a CIA agent on the trail of a terrorist.
MadRiver Pictures will also finance A Willing Patriot and Open Road has earmarked a wide release in 2016. Sierra/Affinity handles international sales, as it will on all titles that originate at MadRiver.
Martin Zandvliet directs from a screenplay by Keller, who will produce alongside Film 360's Guymon Casady and Darin Friedman and Hollywood Gang's Gianni Nunnari.
Film 360's Ben Forkner, Hollywood Gang's Shannon Gaulding and MadRiver's Ed Fee will oversee the project.
CAA packaged and arranged financing and represented MadRiver in the deal with Open Road.