Domhnall Gleeson and Ruth Wilson are due to star in the supernatural drama.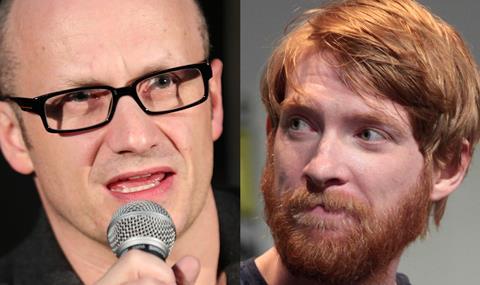 Screen understands that Pathé International has boarded international sales rights to Room director Lenny Abrahamson's next directorial outing Little Stranger.
The Danish Girl writer Lucinda Coxon has adapted Sarah Waters' well-received gothic novel set in post-WWII Britain, where a doctor revisits a crumbling stately home called Hundreds Halls where his mother once worked as a nurse maid.
The owners are losing the house because they can't afford the taxes, even though they say the home is haunted by the malevolent ghost of their mother's first born daughter. The doctor becomes obsessed with marrying one of the owner's daughters but things begin to spiral out of control.
Ex Machina star Domhnall Gleeson and The Affair star Ruth Wilson are attached to play the doctor and daughter, respectively. Additional cast is due to be announced soon.
Room and The Lobster producer Element Pictures is producing with Gail Egan's Potboiler.
The Irish Film Board and Film4 are among backers of project which is currently in pre-production.
Abrahamson's hit 2015 drama Room scored four Oscar nominations and one win for star Brie Larson.
Pathé was unavailble for comment.