EXCLUSIVE: The team representing Paddy Breathnach's Havana-set drama has come together and will present the film to market buyers in Toronto next month.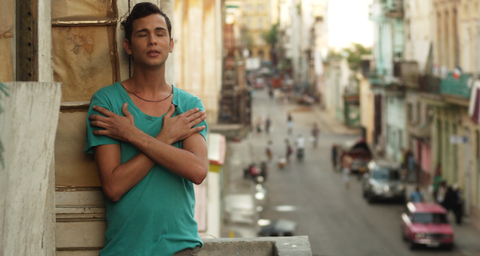 Mongrel Media International will handle international sales while XYZ Films and Submarine will represent US and Canadian rights. ARP Selection will distribute Viva in France.
The Ireland-backed production shot entirely in Cuba and stars newcomer Héctor Medina as a hair and make-up artist for drag acts who harbours a secret desire to perform.
The youngster eventually learns from a grande dame how to become a performer himself, only to face a choice between pursuing his dream and reconnecting with his father, newly released from prison.
Luis Alberto García Jorge Perugorría also star in the film.
Breathnach, whose credits include I Went Down and Man About Dog, directed from a screenplay by Mark O'Halloran.
Rebecca O'Flanagan and Robert Walpole of Treasure Entertainment produced and the Irish Film Board co-financed with Windmill Lane Pictures and Treasure Entertainment.
"We're delighted that we have such a strong team representing the movie," said Walpole. "Viva was a passionate labour of love for everyone involved, depicting a world that we love and that has rarely been seen on film. We are thrilled to have equally passionate partners."