The distributor has taken the unusual step of acquiring worldwide rights to J.D. Scott's sports drama.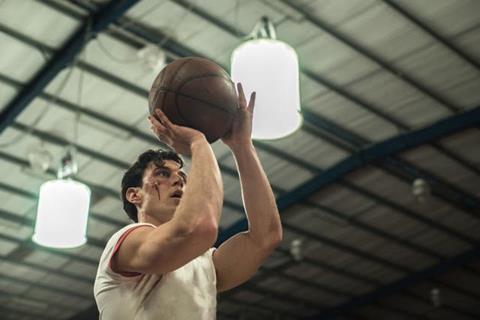 Samuel Goldwyn Films will release Spirit Of The Game theatrically in partnership with Purdie Distribution on October 7.
The 1950s-set tale tells the true story of a group of young missionaries who travel to Australia to spread the gospel and wind up helping the fledgling national basketball team as it prepares for the 1956 Olympic Games. Kevin Sorbo stars.
"We could not be more excited about releasing Spirit Of The Game with Purdie Distribution," said Peter Goldwyn, president of Samuel Goldwyn Films. "This is an inspiring sports drama which showcases the compatibility of faith and competition."
Goldwyn released sports film Facing The Giants, which grossed more than $10m.
"This is a bold film about big ideas and depicts an amazing true story that has never been told before," said Brandon Purdie, founder of Purdie Distribution. "Spirit Of The Game is one of those rare, must-see, life-affirming films."
Kate Whitbread, Spencer McLaren and Steve Jaggi produced.