Sony Pictures Classics has acquired US, German and Scandinavian rights from CAA and Paradigm to Paul Haggis' Third Person.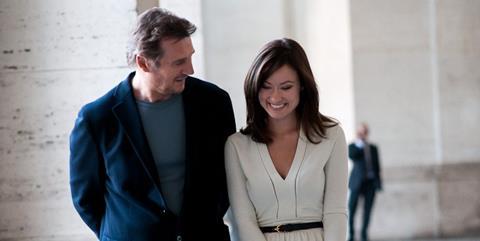 The drama about interwoven lives premiered in Toronto and stars Liam Neeson, Kim Basinger, Adrien Brody, James Franco, Olivia Wilde, Mila Kunis and Maria Bello.
Corsan financed the Belgian production and handles international sales.
Michael Nozik of Hwy61 and Haggis produced with Paul Breuls of Corsan.