Ryan Krivoshey has launched with Asghar Farhadi's drama Fireworks Wednesday on March 16.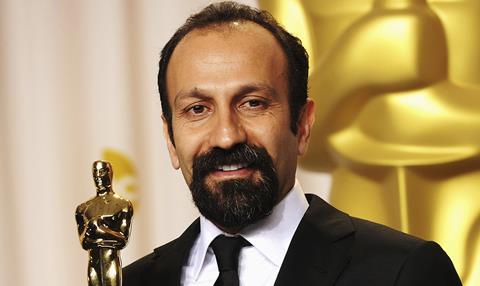 Grasshopper will aim to release eight to 12 films a year theatrically and more than 50 on VOD.
The pipeline includes work from Pedro Costa, Lav Diaz, Lisandro Alonso, Matt Porterfield, Thom Andersen, Joaquim Pinto, and Jose Luis Guerin.