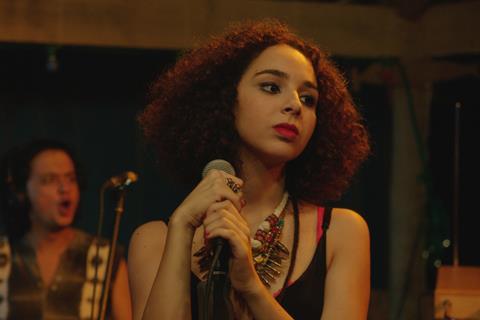 Key executives: Lorenzo Fiuzzi, president and founder; Ursula Grisham, co-founder and head curator; Melinda Prisco, head of operations
Business model: SVoD, TVoD
Subscription costs: $4.95/month or $49.95/year for SVoD; rental titles start at $4.99 for 72 hours
Territories available: US, Canada
Annual turnover and/or subscriber base: Undisclosed
Most watched film title on platform in 2021: As I Open My Eyes (dir. Leyla Bouzid)
Lorenzo Fiuzzi, Ursula Grisham and Melinda Prisco (operations) launched Filmatique in 2017 after they noticed quality international festival selections seldom made it to the US. Since then the core team has streamed some 250 titles, championing new and established voices from contemporary global cinema such as Christian Petzold's Barbara, Jayro Bustamante's Ixcanul, Eliza Hittman's It Felt Like Love and Kleber Mendonca Filho's Aquarius.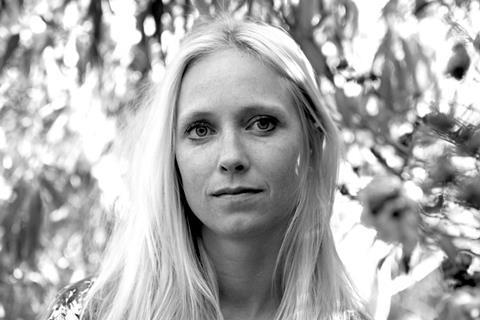 "All our films are hand-selected," says head curator Grisham, who notes the Filmatique audience does not necessarily conform to the classic profile of an arthouse devotee. "There's a lot of older retired people, people from markets that don't have an arthouse cinema, subscribers from Middle America. It's pretty diverse."
While there are curatorial similarities to Mubi and The Criterion Channel, the comparison ends there. Filmatique's more modest resources mean it tends to wait until exclusive digital windows have expired. "We can't really get the hot titles straight after the premiere," says Grisham. They work with sales agents, distributors and film commissions, and track content at smaller festivals — "our bread and butter" — like Rotterdam, until US rights become available.
A new film each week means year-round there are more than 52 titles available to stream. More than half of these make their way to the TVoD library of approximately 100 titles.
Filmatique likes to offer subscribers a "holistic" view of cinema. Staff work with academics and journalists to create exclusive editorial content accompanying titles, and curate monthly thematic and geographical showcases — pairings have recently focused on eco-docs and Middle Eastern cinema. July is showcasing Filmatique Talents, the annual online festival of films by early-career talent such as Pietro Castellitto, whose 2020 Venice Horizons screenplay winner The Predators will show on the platform.
International expansion is "on the cards", according to Grisham, and will most likely start with English-speaking markets once there is a more solid offering. "We just started relicensing all of the films that we had streamed at the end of last year and we'd like to have between 500 and 1,000 films," she says. There is no plan to move into production in the foreseeable future.