Bosnia-born director Ena Sendijarević studied media and culture at the University of Amsterdam before gaining a place at the Dutch Film Academy. Her short film Import premiered in Directors' Fortnight in Cannes in 2016.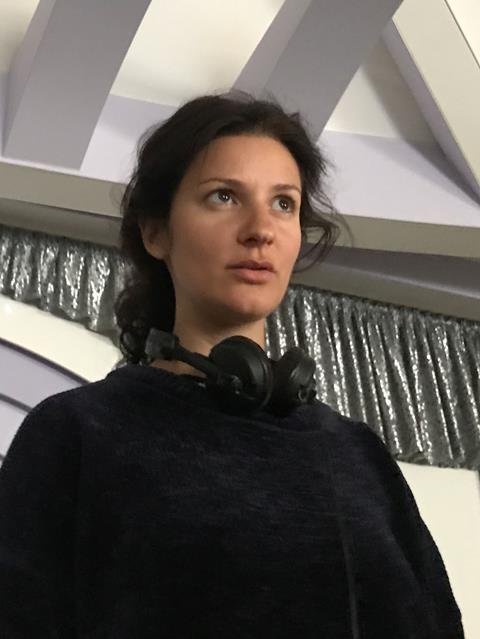 Take Me Somewhere Nice is her feature debut and is making its world premiere in the Bright Future competition at the International Film Festival Rotterdam (IFFR). The film is an offbeat comedy about a young Bosnian woman living in Amsterdam who journeys back to Bosnia to visit her dying father in hospital.
How did you get into filmmaking?
I didn't grow up in an artistic environment and I used to go to the cinema only for entertainment. It was while studying media at university that I realized we can shape our world through the stories we tell. Once I understood how cinema can be a medium for freedom of expression, this got me hooked.
What was your inspiration for this film?
My own personal experiences were my main inspiration. Being a Dutch filmmaker with Bosnian roots, I wanted to explore themes like identity and migration from my own point of view in-between-cultures. Furthermore, filmmakers like Fassbinder, Jarmusch and Tsai Ming Liang inspired me in their use of humour and Brechtian film grammar.
How did the project come together?
I felt I needed to do my own thing for my debut film, make my own mistakes and learn from them. I did not want to be influenced too much by experienced professionals. This enabled me to feel free to experiment and look for my own voice through intuition, instead of talking too much about it.
What was the biggest challenge when working on the film?
Touching upon the subject of female sexuality in a non-conventional way while working with teenage non-actors was a challenge. This is the first film where I have explored my own sexuality, and coming from an Islamic background, I was at times confronted with me own prudishness. It was not always easy to break through this.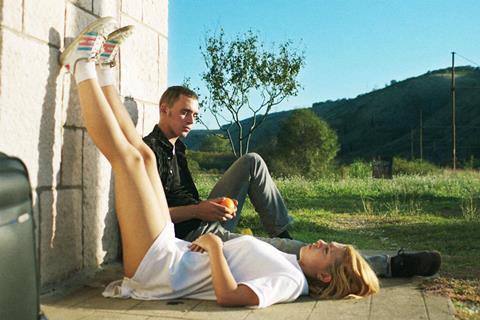 What are the key lessons you have learned from your film-making to date?
To stay true to your own intuition. It's the only thing a director has. It's better to make mistakes and grow as a director, than to stay on the safe side and maybe make a good film, but not grow. I see this whole filmmaking path as a journey of self-discovery and I feel tremendously privileged to be able to do this.
What are you working on now?
My next project is a playful period film about two Dutch women who have to survive on a desolate island in the Colonial Duch East Indies. I am calling it my colonial comedy. Again, I want to explore East-West relationships further, but this time I am taking the perspective of the oppressor.