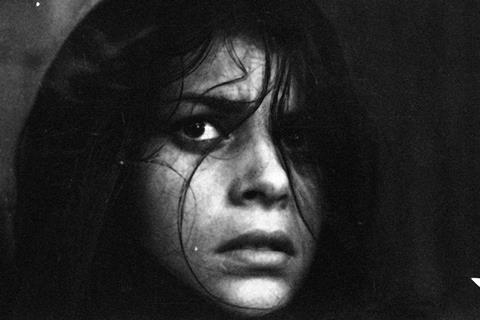 20 Spanish projects in development, seven works in progress and 33 films are presented to the international industry at Buenos Aires-based audiovisual market Ventana Sur (November 28–December 2) as part of Spanish Screenings on Tour.
Five projects will take part in the Animation! section, five in Blood Window, five in Punto Género, and five in Solo SerieS. Seventeen of the selected projects will be the first or second works, whilst the line-up also features projects from Roger Gual, Elena Trapé and Mar Coll. 13 of the projects are from 13 female directors.
Among the seven works in progress are Paloma Zapata's Finding La Singla, a documentary feature about the renowned flamenco dancer Antoñita Singla; and animation-live-action Sultana's Dream, the anticipated feature debut of Isabel Herguera. All the works in progress progress projects from are available for viewing in the video library, as well as 29 recent productions and 12 films selling remake rights.
Twenty-one recent films have market screenings; amongst them the market premieres of latest films by Álex de la Iglesia (Four's a Crowd), Álex Murrull y Dani de la Torre (The Final Game) and Carlos Saura (Walls Can Talk).
Find out more at: https://spanishscreenings.online

Spanish Screenings is an internationalization programme for the Spanish audiovisual industry promoted by the European Funds of the Recovery, Transformation and Resilience Plan.