Festival also to host Frank Daniel tribute with workshop and screening.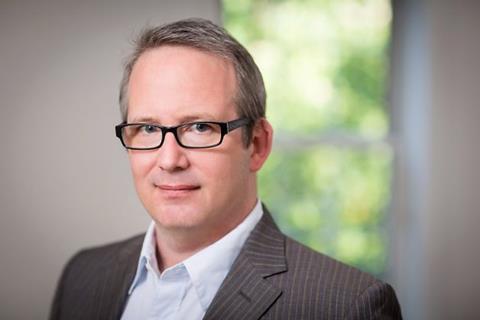 Amazon Studios' in-demand head of motion picture production Ted Hope (21 Grams) will deliver a talk at the Karlovy Vary International Film Festival (July 1 – 9) in which he will discuss his perspective on the future of film.
Karlovy Vary executive director Krystof Mucha said: "Ted has already been to the festival twice – once as a member of the Main Jury and once as a producer of a competition film The Collaborator. When we met at Sundance this year, we agreed it would be wonderful to have him at Karlovy Vary as Amazon Studios' chief producer so that this innovative project can be introduced in the Czech Republic.
"However, Ted would also like to use the unique opportunity to meet dozens of European distributors and individually discuss a new Amazon strategy that keeps them in the game."
The voracious and rapidly-expanding Amazon Studios was in Cannes this year with five films in Official Selection.
Frank Daniel tribute
Karlovy Vary is also set to host a tribute to Czech screenwriter, producer, director and teacher František (Frank) Daniel (1926-1996).
Across a 40-year career, Daniel's worked on titles including Oscar winner The Shop On Main Street (1965) and headed up production outfit Barrandov Studios.
In his homeland his pupils included Pavel Juráček and Miloš Forman while in the US he was the first dean of the American Film Institute in Los Angeles where he taught and worked with David Lynch.
In 1981, Robert Redford offered Daniel the position of artistic director for his new Sundance Institute.
The festival will host an art workshop where Daniel's teaching methods will be presented through an analysis of Some Like It Hot and will also have a special screening of Letos v září (1963), which Daniel co-wrote and directed while still in Czechoslovakia.