Festival programming director to return to US.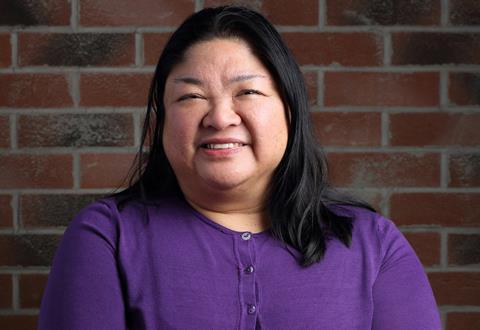 Claire Aguilar is to step down from her position at Sheffield Doc/Fest at the end of August after just over 18 months at the festival.
As director of programming and industry engagement, Aguilar curated two editions of the documentary festival. She is stepping down to return to the US and pursue new opportunities.
In a statement, Aguilar said: "I have had the exceptional opportunity of working with the most talented filmmakers and creators at Sheffield Doc/Fest, and being part of a dedicated and gifted team. I look forward to new adventures in the world of media and documentary."
Aguilar joined Doc/Fest in Jan 2015 from US public broadcaster Independent Television Service (ITVS), where she held the roles of executive content adviser, responsible for commissioning documentaries and vp of programming, which saw her overseeing programming strategy and funding. She moved from San Francisco to Sheffield for the role.
Aguilar previously served as programming consultant, film juror and panelist across a slate of international documentary organisations including Pew Fellowships in the Arts, Ford Foundation, IDFA, Visions du Réel, the Corporation for Public Broadcasting, the Rockefeller Foundation and The National Endowment for the Arts.
Doc/Fest festival director Liz McIntyre said: "Claire has curated two terrific film programmes for Sheffield Doc/Fest and leaves a fantastic legacy for us to build on in further new, exciting ways."
Aguilar will work with the Doc/Fest team in the interim to help find her replacement. The festival is inviting expressions of interest for the director of film programme position. Further details here: https://sheffdocfest.com/view/jobs