Some 200 titles set to screen at South Korea's Jeonju International Film Festival.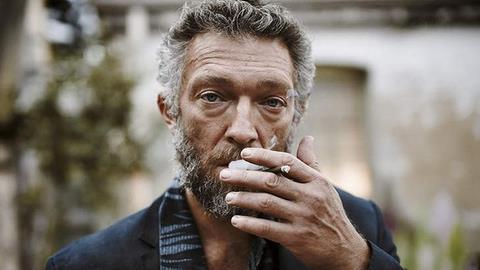 The line-up of the 16th Jeonju International Film Festival (JIFF) (April 30-May 9) has been announced including opening film Partisan, from Australian director Ariel Kleiman and starring Vincent Cassel, marking its Asian premiere.
The gritty drama, which debuted at the Sundance Film Festival in January, is one of 200 films from 47 countries screening at the festival in South Korea.
There are 19 more films added to last year's total (the last time there were more than 200 titles was in 2010), due to the availability of more screens. There will be 17 screens used across six theatres and the festival's main venue will be the recently opened CGV Jeonju Hyoja cinema.
The festival's Jeonju Digital Project, which awards cash to three projects, has been rebranded Jeonju Cinema Project following the switch from shorts to features last year.
As part of this year's Cinema Project, Argentine director Benjamin Naishtat, who won JIFF's grand prize with History of Fear in 2014, will present El Movimiento. In addition, local filmmakers Lee Hyun-jung and Kim Heejeong will offer Samnye and Snow Paths, respectively.
There will also be a special programme dedicated to Greek New Wave films.
A new Cinematology section will screen films about movie history or major filmmakers, under the slogan "Education for Movies".
Female directors represent 27% of the titles in the line-up.