The Tokyo International Film Festival (TIFF) is holding retrospectives of the work of Shuji Terayama and Orson Welles at this year's edition of the festival (October 22-31).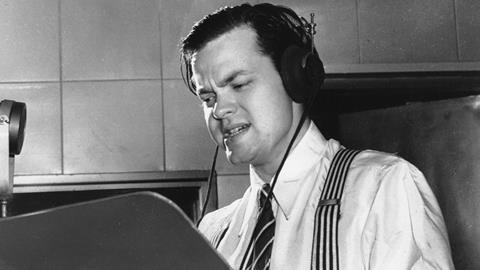 Terayama was an avant-garde poet and film and theatre director in Japan in the 1960s and 1970s. In commemoration of 80 years since Terayama's birth, TIFF will screen a selection of his films including Pastoral: To Die In The Country (1974), which screened in competition at the 28th Cannes Film Festival.
TIFF's Orson Welles retrospective will present a special selection of the director's work – with the cooperation of Munich Film Museum – which includes Citizen Kane and also aims to reveal 'the unknown Orson Welles.'
Celebrating a full century since his birth, the retrospective will be co-hosted by the National Film Center, Motion Picture Association, Japan and International Motion Pictures Copyright Association.