This year's poster continues a theme started in 2012 and features the star of The 400 Blows in the background.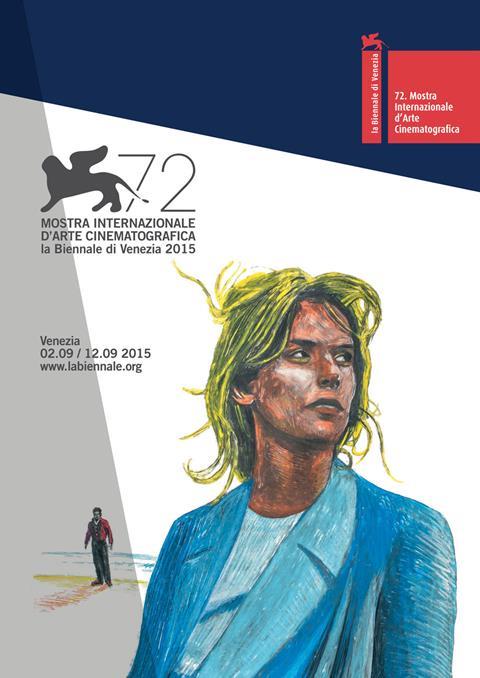 The poster for the 72nd Venice International Film Festival (Sept 2-12) has been unveiled, conceived and drawn for the fourth consecutive year by Simone Massi.
It has been created in continuity - from a figurative and narrative point of view - with the posters from the last three years.
In the foreground stands actress Nastassja Kinski, perhaps inspired by her appearance in Wim Wender Paris, Texas.
In the background is the star of last year's poster, inspired by the final frame of François Truffaut's The 400 Blows and the main character of the film, Antoine Doinel (played by Jean-Pierre Léaud).
The visual identity and corporate image of the Venice Film Festival was designed again this year by Studio Graph.X in Milan, based on Massi's drawings.
Pergola-born Massi is also a filmmaker and pioneer in stop-motion animation and also created the 30-second teaser that runs in front of Venice's official screenings.
2014
2013
2012