Oscar-winning UK VFX firm to be sold to former automative specialist.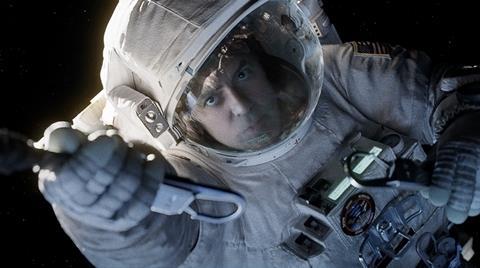 Oscar-winning UK VFX firm Framestore is to be sold to Chinese firm Cultural Investment Holdings Co, a Shanghai-listed group with media interests that was previously focused on the automotive sector.
Sky broke the news that Framestore has agreed a deal with Cultural Investment Holdings Co (CIH) that will mean the Shanghai-listed group acquires 75% of the business.
The deal values the firm at £150m.
The remainder is owned by the firm's founder and chief executive, Sir William Sargent, and the rest of the management team.
Framestore's credits include Gravity, Superman Returns and upcoming Harry Potter spinoff Fantastic Beasts and Where to Find Them. It is currently working on Paddington 2.
Sargent told Sky News: "Partnering with CIH positions us both creatively and financially to be the leaders in the world of story-telling across all visual platforms.
"This builds on our strength in Europe and North America, and will accelerate our move into the exciting Chinese market, as well as open up other rapidly expanding markets in Asia."
Among the shareholders who have agreed to sell their stakes in Framestore is Khazanah Nasional, Malaysia's sovereign wealth fund, which acquired 30% of the company in 2014.
Framestore reportedly heard from a number of interested parties over the sale, including firms from UK, US and Australia.
The deal marks the latest acquisition of a major UK media company by a Chinese firm. Earlier this year Wanda struck a deal for the UK's largest cinema Chain Odeon for close to £1bn.
The news also comes on the same day that Wanda confirmed its acquisition of Golden Globes producer Dick Clark Productions for $1bn.