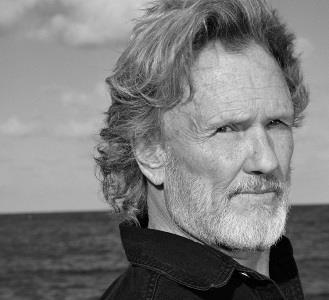 Kris Kristofferson, Jesse James and Brian White have joined the cast of Velveteen Films' hit-and-run drama Hickory Nation.
They join Molly Sims and Aimee Teegarden, who have already signed up to the project. The films explore the aftermath of an accident in a small costal community, which brings together a teacher and two students. Rebecca Cook will produce alongside Courtney DuBois.
Hickory Nation is the fourth feature from Velveteen Films, whose previous productions include Shooting Livien with Jason Behr and Dominic Monaghan, and A Touch Of Fate with Teri Hatcher.
Kristofferson is represented by ICM, James is represented by Innovative Artists and White is represented by UTA.