The genre production market adds 10 projects to the Fantasia official line-up.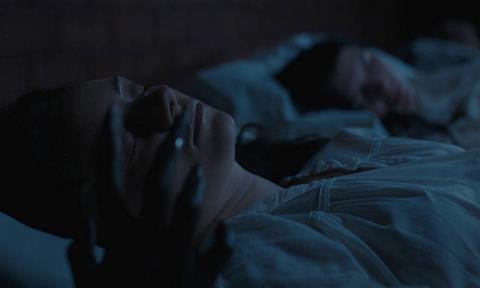 Frontières returns to the Fantasia International Film Festival for the ninth edition of its co-production market, which will take place July 20–23 in Montreal.
Frontières connects North America with Europe in an environment specifically focused on genre film production and financing.
Following the announcement of a first wave of projects, Frontières has announced an additional 10 projects in the official line-up.
The selections include Craig Goodwill's Bitter, L Gustavo Cooper's The Home, Henry Scriven's Love, Sex & Killing, and Daniel M Caneiro's Pochinok.
In addition, Frontières marks its return to Fantasia with a new initiative focused on female-driven early development projects, the Directed by Women Pitch & Networking Session.
This new event will feature seven Canadian projects pitched by up-and-coming female writer-directors, and is presented in collaboration with Telefilm Canada and Women in Film + Television Vancouver. Titles include Mariel Scammell's The Lot, Melanie Jones' Switchback, and Elza Kephart's Slaxxx.
Frontières is organised by the Fantasia International Film Festival, in partnership with the Marché du Film – Festival de Cannes, and is co-funded by the Creative Europe MEDIA programme of the European Union.