Longtime 20th Century Fox executive starts new role on Monday.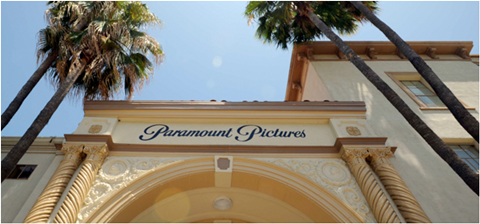 Paramount Pictures has named Chris Petrikin executive vice-president of global communications and corporate branding.
Petrikin will report to studio chairman and CEO Jim Gianopulos, with whom he served at Fox. The appointment is effective immediately.
In this newly created role, Petrikin will work closely with Gianopulos and Paramount's film and television leadership to develop corporate brand and global communications strategies.
Petrikin spent a decade at 20th Century Fox as the studio's chief communications officer. Prior to Fox, he worked at William Morris as senior vice-president of communications.
He also worked as a journalist at several publications and most recently ran his own PR firm.
Executive vice-president of domestic publicity Katie Martin Kelley will continue to oversee all aspects of film publicity.
Gianopulos said: "Chris is a deft strategist and consummate professional with vast insight into the entertainment and media industries. I had the pleasure of working with Chris for many years and he is a valued and trusted advisor, with the strategic vision to further Paramount's future. I look forward to working with him to shape the company's narrative and lead our global communications efforts."