ITV is to make 120 jobs redundant across its business to "futureproof" following Brexit.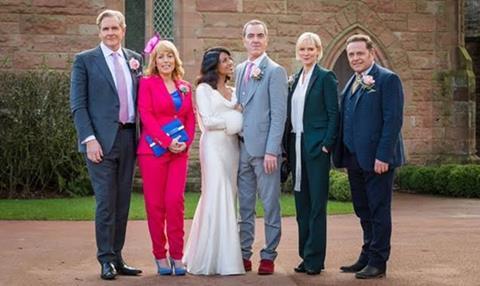 The broadcaster said that "political and economic uncertainty" and the subsequent turbulence in the advertising market were to blame for the cuts. It emphasised efficiencies would be made across the board and "shared out proportionally".
Maximising investment in content and programme-making while continuing tight control of costs were flagged as key priorities in the company's futureproofing plan.
The news comes after Broadcast revealed ITV Studios had disbanded its northern drama hub, making four jobs redundant, as well as putting 18 jobs at risk at its in-house factual label Shiver.
It is understood that these 22 jobs are included in the 120 overall redundancies – the majority of which will be made in the UK.
An ITV spokeswoman said: "At a time of political and economic uncertainty in our key markets, it's important that we are in the strongest possible position to continue to invest in our strategy and to meet any challenges and opportunities ahead, as we continue to grow a successful business.
"We have taken costs out across ITV in a managed and sensible way over the last six years and we must continue to keep a tight control on spending to ensure that we are operating as efficiently and effectively as possible whilst maximising our ability to invest in the high quality programming that drives ITV's success."
Chief executive Adam Crozier revealed that he was planning £25m of cuts in the wake of the EU referendum during ITV's first-half results in July.
This article first appeared on Screen's sister website, Broadcast.