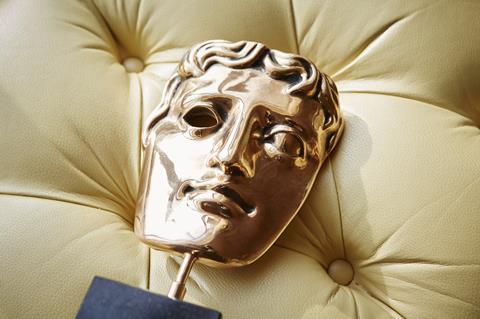 Bafta LA has postponed the 2020 Britannia Awards due to the impact of the ongoing pandemic in the US and around the world.
The organisation said on Tuesday (September 8) it will host the event in 2021 and was focusing on its year-round membership programming, educational initiatives, and new talent programmes.
Bafta said since the onset of the lockdown earlier this year, it has delivered its programmes and initiatives through virtual platforms.
This year the GSA BAFTA Student Film Awards were hosted as an online initiative, and the BAFTA Newcomers Program has expanded from an LA programme to include participants based in New York.
In addition, the BAFTA Breakthrough programme has launched in the US to support emerging talents across the US, and the global initiative of online screenings and Q&As continues for members.
The Bafta Film Awards 2021 are scheduled to take place on April 11, 2021.