Two senior appointments made at London-based studios.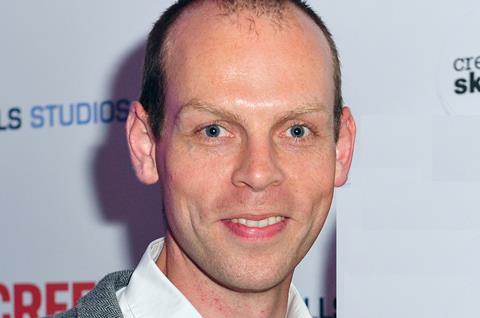 3 Mills Studios has announced two senior appointments at its London-based film and television studios.
Tom Avison has been named head of studios, with responsibility for overall management and a lead on strategic direction for the facility.
Avison, who was recently promoted into the role from head of sales, has been at 3 Mills Studios for more than three years and has 12 years' experience in the industry from production, with UK independent features and TV dramas, to marketing and events within the exhibition sector.
Paul de Carvalho, an international marketing, communications and management executive, joins 3 Mills as the new head of sales and marketing. He will take responsibility for generating sales and new business opportunities across the company as a whole, as well as overseeing marketing, client and industry relationships and developing sales strategies for the business.
De Carvalho previously held roles with 20th Century Fox and Screen New South Wales.
3 Mills Studios recently hosted The Enfield Haunting for Sky Atlantic, and is currently home to The Royals and Lionsgate TV which is returning for a second season, Jekyll and Hyde for ITV, and Masterchef – Shine Soho for the BBC.
This summer the studio will also host English National Opera, Garsington Opera and a range of West End musical and theatre productions.