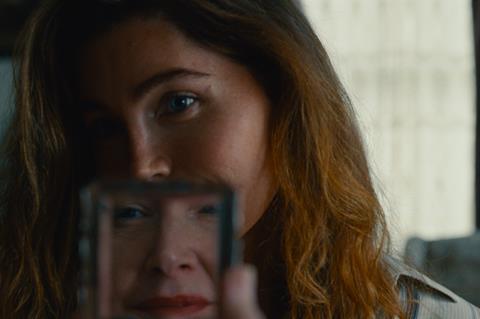 UK-Ireland distributor 606 Distribution has acquired its first US film, picking up distribution rights to Andrea Pallaoro's Monica as one of two new titles on its slate.
The film, which premiered in Competition at Venice Film Festival last year, is a drama which delves into the life of a trans woman, who returns home after years of estrangement to care for her dying mother.
606 bought the film from US-based sales agent The Exchange; the film was released in the US in May this year by IFC Films.
Trace Lysette leads the cast, alongside Patricia Clarkson and Emily Browning.
It is a first US buy for 606, which has previously focused on European and British titles; and continues its partnership with Italian filmmaker Pallaoro, having previously released his film Hannah starring Charlotte Rampling in March 2019.
606 has also bought Milena Aboyan's Elaha, a drama following a young Kurdish-German woman torn between her love for her family and her personal aspirations. The deal was confirmed with German sales agent Pluto Films.
The film debuted in the Perspektive Detsches Kino strand at this year's Berlin International Film Festival.
Pat Kelman, 606 Distribution founder, said Monica demonstrates Pallaoro's "extraordinary visual style and his ability to narrate potentially melodramatic stories with delicacy, intimacy, and empathy," while Elaha "delves deep into the challenges of balancing traditional values with contemporary aspirations."
Both films will have theatrical releases, with dates to be confirmed.