Drama takes top prize at 8th edition of festival.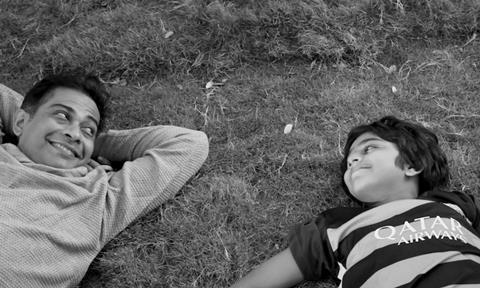 A Billion Colour Story has walked away with the top prize, the audience award, at the 8th edition of the London Indian Film Festival.
The festival, which is held in Birmingham as well as London, showcases independent cinema from the Indian subcontinent.
Directed by Padmakumar Narasimhamurthy and produced by Satish Kaushik, A Billion Colour Story follows an 11-year-old boy living in Mumbai whose parents are forced to downsize their house as they struggle with the financial burden of trying to complete a feature film.
Narasimhamurthy and Kaushik commented: "We're thrilled and truly, absolutely honoured, to receive this award.
"It's incredibly special for us that A Billion Colour Story resonates with audiences across countries and continents. It continues to vindicate our faith that people and their hearts are the same across cultures and horizons. We dedicate this award to the victims of the recent lynchings, in India."
The festival also awarded honorary prizes to directors Adoor Gopalakrishnan, Ashutosh Gowariker and Pratibha Parmar.
The event's outstanding achievement award went to actress Anjali Patil, who made her debut in 2011's Delhi in a Day, while the festival gave its short film award to Siddharth Chauhan's Papa.