Alix Wiseman, previously in the role, has left the animation studio after ten years.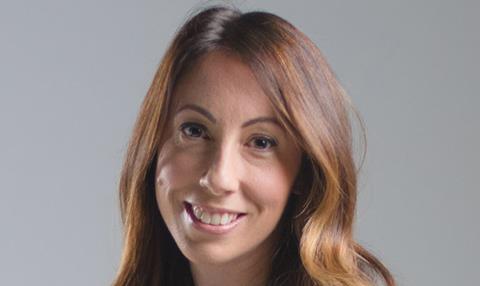 Aardman Animations, the company behind Shaun The Sheep and Wallace And Gromit, has promoted Alison Taylor to head of sales and acquisitions.
The move is part of a wider restructure following the departure of previous incumbent in the role Alix Wiseman, who has left the company after ten years.
Taylor, who was previously senior sales manager at Aardman and has been at the studio for 12 years, will now be responsible for the global distribution of Aardman's portfolio. She will be aiming to expand the team as part of the ongoing restructure.
Further changes to the team include the senior distribution and acquisitions manage Robin Gladman taking a more active role in growing the studio's portfolio, and the recent appointment of Ruth Preston to sales manager for Central and Eastern Europe, Benelux, Latin America and South Africa.
Sean Clarke, head of Aardman rights and brand development said "We are of course sad to see Alix leave Aardman after 10 years as she has contributed significantly in the success we see today, however I am confident with Alison's experience and tenacity, she will do an excellent job in leading the team forward to ensure we continue to build on this success for both Aardman and our clients."
Alison Taylor added; "I am delighted to have accepted the role of Head of Sales and Acquisitions, it is a tremendously exciting time at the studio as we celebrate our 40th year in the business of creating awarding winning animation. I am honoured to be given the opportunity to lead the team and we look forward to meeting our clients at Mipcom and taking them through our plans to further develop our existing brands alongside our new exciting development and third party productions slate."