First Nick Park animated feature since Wallace & Gromit: The Curse of the Were-Rabbit.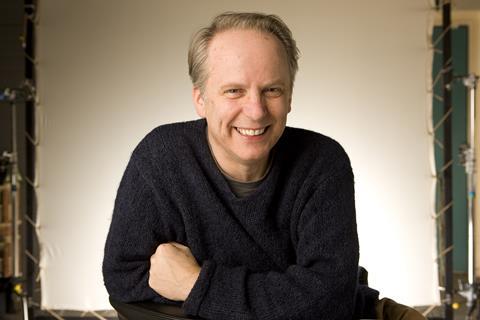 UK powerhouse animation studio Aardman Animations is to reteam with Shaun the Sheep Movie partner StudioCanal on new feature Early Man.
The stop-frame feature, about prehistoric life, will be directed by long-time Aardman collaborator Nick Park from a script by Mark Burton and John O'Farrell.
Set at the dawn of time, when dinosaurs and woolly mammoths roamed the earth, Early Man will tell the story of how a plucky caveman unites his tribe against a mighty enemy and saves the day.
The feature marks Park's first film as director since Wallace & Gromit: The Curse of the Were-Rabbit, which won the Oscar for Best Animation in 2006.
StudioCanal is co-financing and will distribute it in its five territories and will launch international sales in Cannes. The BFI is also supporting the film.
Aardman and StudioCanal's Shaun the Sheep Movie has grossed more than $50m to date, including more than $20m in the UK, and is still to be released in 20 territories, including the US in August.
The partnership sees French powerhouse StudioCanal continue on its lucrative forray into high-end family-oriented fare, which has included the global smash Paddington - and a potential sequel - and Ben Stassen's well-sold upcoming 3D feature Robinson Crusoe.
Director Park said: "I'm very excited to be making this film with such great partners – StudioCanal and BFI. And with the support of the incredible team at Aardman – bringing this inept bunch of cavemen to life is going to be a hilarious adventure!"