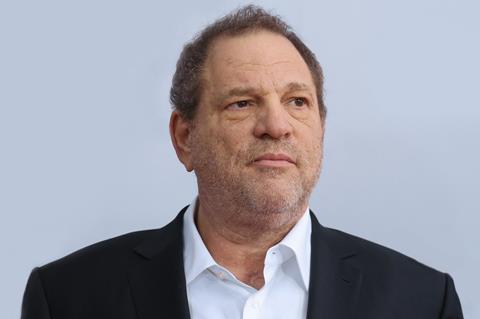 MAY 24 UPDATE: A number of women accusing Harvey Weinstein of sexual misconduct are reported to have expressed dissatisfaction over a proposed $30m settlement that is said to be on the horizon.
ORIGINAL REPORT: Harvey Weinstein was on Thursday night (23) understood to be nearing a $44m settlement with plaintiffs including accusers of sexual misconduct, according to a report in The Wall Street Journal.
The sum includes Weinstein's many creditors who are owed money by The Weinstein Company (TWC), and New York's attorney general.
The settlement allocates $30m to plaintiffs: the women who alleged sexual misconduct, the numerous creditors of TWC, and Weinstein's former staff. The remaining $14m will be used to pay legal fees.
None of the payment will affect the disgraced former mogul's rape and sexual assault trial, which is scheduled to take place on September 9.
The 67-year-old is charged with raping an unidentified female in his Manhattan hotel room in 2013 and performing a forcible sex act on another woman in 2006. He has pleaded not guilty to the charges and remains free on $1m bail.
Weinstein has been accused by dozens of women of various inappropriate acts and has consistently denied any non-consensual sex.