Myriad Pictures will commence international sales at the EFM in Berlin next month on Vancouver-based Brightlight Pictures satirical murder mystery.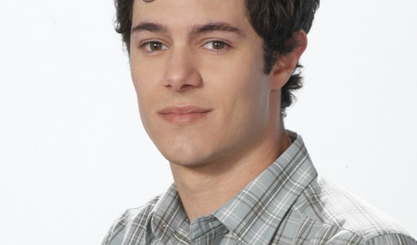 Evan Morgan will direct from his screenplay about a vilified, down-at-heel former American child detective who gets a shot at his first 'adult' case. Nelisse rose to prominence for her role in The Book Thief.
Production on The Kid Detective is anticipated to begin early in the year. Myriad, Brightlight and UTA Independent Film Group jointly arranged financing. Myriad represents international sales and handles the US with UTA Independent Film Group.
"This is a great film with a bold script, excellent cast and a very talented director," said Shawn Williamson, president of Brightlight. "Partnering with Myriad Pictures and UTA gives it a strong foundation to be brought to market."
"We are very pleased to be working with everyone at Brightlight to bring Evan Morgan's unique story vision to the screen with such a talented cast," said Myriad president Kirk D'Amico.
Williamson and Jameson Parker will produce for Brightlight alongside Brody. D'Amico will serve as executive producer.
Myriad's director of production and acquisitions Theresa Won brought the project to Myriad. CFO Kevin Forester negotiated sales rights to the film with UTA on behalf of the filmmakers.