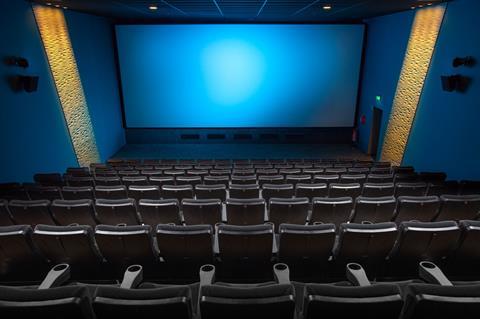 The projects under discussion at the two-day schedule of presentations at the US agency-led Cannes virtual market has been announced.
Pre-recorded presentations are being shown in three time zones and visitors click on the zone that best corresponds to their region: Los Angeles, Cannes, and Tokyo.
Monday's sessions included: AGC Studio's The Blacksmith; Wild Bunch International's Armageddon Time; HanWay Film's Peggy Jo; Pathé's Notre Dame On Fire; FilmNation's Faster Cheaper Better; Other Angle's Lives In Secret; WestEnd Films' Mr. Malcolm's List; and Archstone Entertainment's Bonzai Shadowhands.
Tuesday brings the following presentations, in chronological order on the Los Angeles schedule:
9am: STX, Ferrari
9.30am: Myriad Pictures, The Dead Spit Of Kelly
10am: Double Dutch International, TBA
11am: FilmNation, Emancipation
11.30am: Capstone Pictures, Kandahar
1.30pm: The Exchange, Replay
2pm: MadRiver International, My Son
2.30pm: Protagonist Pictures, Alpha Gang
3pm: Blue Fox Entertainment, Counterplay
3.30pm: Wild Bunch International, TBA
4pm: WestEnd Films, The Cow
4.30pm: Red Sea Media, The Last Front
5pm: STX Entertainment, Ferrari
5.30pm: Latido Films, Virus 32
XYZ Films and AMP International will show a sneak preview of Quoc Bao Tran's martial arts comedy The Paper Tigers at the online Marché Frontières on Thursday.