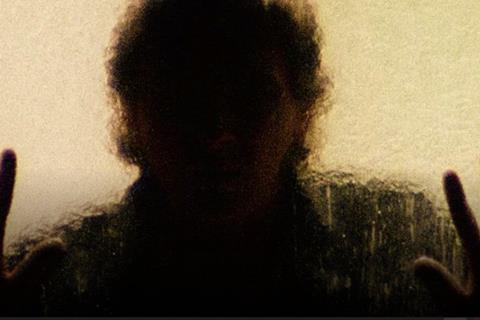 Madrid-based Latido Films has launched talks at the virtual Cannes market on zombie horror Virus 32 from Gustavo Hernandez, director of the Uruguayan Quinzaine 2010 one-take horror sensation The Silent House (La Casa Muda).

Virus 32, which itself succumbed to the Covid-19 pandemic and halted shooting after one day, is a 50-50 Argentina-Uruguay co-production between Aeroplano (Sebastián Aloi) from Argentina and Mother Superior Films (Hernandez and Ignacio Garcia Cucucovich) from Uruguay.

Latido will discuss the project during a presentation in the A Demain US agency-led virtual market on Tuesday (June 23) at 10.30am Cannes time, 9.30am Los Angeles time, and 5.30pm Tokyo time.
The action in Virus 32 is contained mostly to a large single location – the Neptuno Sports Club in Montevideo – and takes place over the course of a day and night as a mother must protect her daughter from zombie hunters.
The film's high concept is that the infected pause for 32 seconds after each attack. Malena Sanchez (De Martes A Martes, Re Loca) and Esteban Lamothe (El Estudiante, Paulina, Netflix series Puerta 7) star. Buena Vista distributes in Latin America.
Silent House became the only Uruguayan film to be remade by US producers when it was adapted into a horror film of the same name starring Elisabeth Olsen. Hernandez also directed Argentinian horror smash You Shall Not Sleep.
Oscar Alonso of Latido negotiated the Virus 32 deal with producer Sebastian Aloi from Aeroplano.
Latido also represents rights to La Noche Magica by newcomer Gastón Portal with Natalia Oreiro and Diego Peretti. Aeroplano produces.