Downsizing and The Snowman receive Norway's new Incentive Scheme grants, with the latter securing $4.6m.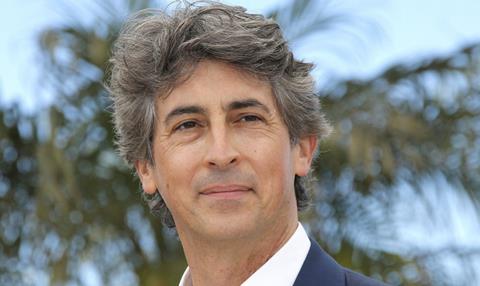 The Norwegian Film Institute has approved a $520,000 (NOK 4.5m) Incentive Scheme grant for Alexander Payne's Downsizing, which will partly shoot in Norway.
Matt Damon and Reese Witherspoon star in Paramount's social satire, written by Payne with his usual collaborator Jim Taylor, about a distant future when humans can shrink themselves to 1/8 their size, thanks to Scandinavian scientists.
The film's plot opens in Norway before moving to Payne's beloved Nebraska in the US. The passion project is due to shoot later this year for launch in late 2017.
As previously reported, the first project backed under the fledgling Norwegian incentive was Tomas Alfredson's Jo Nesbo adaptation The Snowman, which received a grant worth $4.6m (NOK 40.5). Working Title Films produces the detective story which will shoot in Oslo, Bergen and Riukan.
The new scheme, aimed at luring international productions to Norway, has an annual grant cap of $5.2m (NOK 45m) for 2016, which means that this year's spend is entirely promised to two projects.
As of the deadline of January 21, The Norwegian Film Institute (NFI) had received four applications, with a total estimated cost in Norway of NOK 384 million. The two projects not earning grants were not revealed.
The incentive — the first of its kind in Scandinavia — is a reimbursement scheme for qualified productions to apply for grants of up to 25% of approved costs in Norway.
"It is the impression of the NFI that there is great interest in the Incentive Scheme among serious international and Norwegian producers alike, an impression confirmed by the high quality of the applications in this first round of grants," said Stine Helgeland, executive director of promotion and international relations at the Norwegian Film Institute.
"In this first application round, all the applications were of high quality, but The Snowman stood out from the others, chiefly due to the production's international market potential, and the size and quality of its budget share in Norway."
Oscar-winner Payne has another Norwegian connection on his development slate, My Saga, an adaptation of Karl Ove Knausgaard's 2015 New York Times Magazine articles tracing the Vikings' possible journeys from Newfoundland to Minnesota.