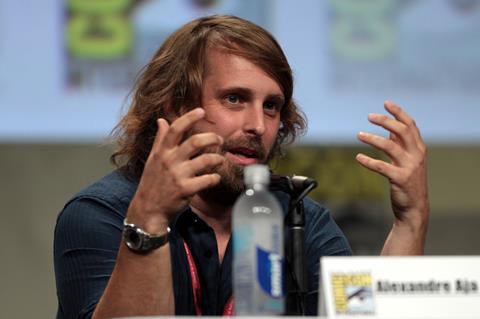 Production has started today (July 23) in France on Alexandre Aja's survival thriller 02 for Netflix.
The project stars Mélanie Laurent, Mathieu Amalric and Malik Zidi, and is based on a Black List script by Christie LeBlanc.
The film is produced by Wild Bunch CEO and Getaway Films partner Vincent Maraval alongside Brahim Chioua and Noëmie Devide. Aja also acts as producer alongside longtime associate Gregory Levasseur.
Laurent plays a young woman who wakes up in a medical cryo unit. She doesn't remember who she is or how she ended up in a box no larger than a coffin. As she's running out of oxygen, she must rebuild her memory to find a way out.
The film marks the return to French-language film for Aja, who previously directed Crawl, The Hills Have Eyes and Piranha 3D in the US.
Getaway Films was set up by Maraval, Chioua and Devide in 2019 to produce French and international features. Getaway projects will be sold internationally by Wild Bunch International.