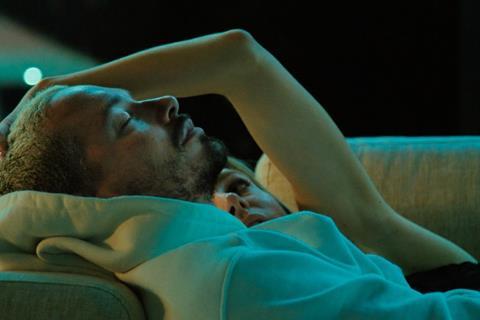 Amazon Studios has picked up worldwide rights to Toronto International Film Festival (TIFF) selection The Boy From Medellin about Reggaeton superstar J Balvin as the platform continues to grow its Latin American audience.
Matthew Heineman's (Cartel Land, City Of Ghosts, The Trade) documentary follows the Latin Grammy-winner in the run-up to the biggest concert of his life – a sold-out performance in his hometown of Medellín, Colombia.
The film shot in Colombia and New York and is fully financed by Endeavor Content and produced by Our Time Projects and SB Projects. Amazon Studios brokered the deal with Endeavor Content.
Heineman served as producer with Juan Camilo Cruz, Myles Estey and Joedan Okun. Executive Producers are Scooter Braun, Allison Kaye, Scott Manson and Jennifer McDaniels on behalf of SB Projects, Fabio Acosta, José Álvaro Osorio Balvín, Jenna Millman, and Juan Diego Villegas.
"The Boy From Medellin is a poignant and transparent snapshot of Latin superstar J Balvin's journey at such a crucial time in Colombia's history," said Javiera Balmaceda, Amazon Studios' head of international originals in Argentina, Chile and Colombia.
"While J Balvin is the undeniably talented musical icon behind some of the world's most popular songs, Jose's strength and openness in talking about his struggles with mental health drew me to make the film," said Heineman.
Heineman is in production on a documentary about Covid-19 and is set to write and direct Paradise, a narrative adaptation of events surrounding the 2018 Paradise Fire in Malibu, California, that Focus Features will distribute.