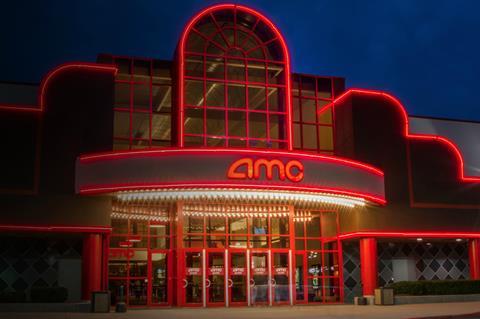 Exhibition giant AMC is on course for a potential antitrust trial after a Texas judge rejected its arguments to throw out a case by a now defunct Houston theatre.
Federal judge Arnold Bennett dismissed AMC's motion for summary judgment in light of a 2015 case brought by Viva Cinemas Theaters that the major exhibitor has so-called clearance pacts with studios to ensure exclusive first-run screenings in a geographical region.
While AMC's lawyers had claimed that 'horizontal agreements' between suppliers (film producers/studios) would be illegal, it argued in its motion for summary judgment that Viva had failed to provide sufficient evidence in this case that they existed.
Bennett ruled that while Viva, which catered dubbed and subtitled content to the Hispanic market in its locale, was unable to provide sufficient evidence of 'horizontal agreements' that would enable AMC to dominate the first-run market, he was willing to see the assertion tested in a trial court.
"Though the Court agrees with AMC that such evidence of horizontal agreements is precarious, screening out marginal cases is not an appropriate use of this Court's summary judgment function," Bennett ruled. "Based on this evidence, the Court cannot say a reasonable juror could not find the existence of horizontal agreements between the suppliers."