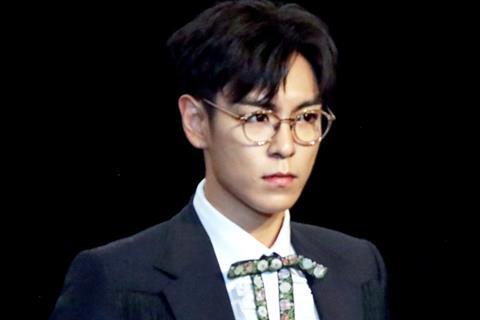 Arclight Films has boarded worldwide sales excluding China for crime thriller Out Of Control and will show a promo to buyers here at AFM.
Axel Sand (Alarm for Cobra 11) and Richard Lin direct from a script written by Andreas Heckmann.
The film, now completed, is in English and Mandarin.
The cast features Korean pop star T.O.P. (aka Seunghyun Choi) - whose film credits include 71: Into The Fire, Cecilia Cheung (Shaolin Soccer), Michael Trevino (Vampire Diaries), and David Cheung (Now You See Me 2).
The story follows a Chinese superstar named Lucy Lin, played by Cecilia Cheung, as she attends the Berlin Film Festival and falls victim to a dangerous kidnapping plot. A secret agent, who is also her ex-fiance (played by T.O.P.) has to save her life.
"With the talents of pop superstar T.O.P. and the rest of the fantastic international cast bringing the film so vividly to life, this action-packed race around Germany is an edge of your seat ride that is perfect for today's marketplace," said Arclight CEO Gary Hamilton. "Axel and Richard are a dynamic team who are exceptional in creating big time thrills and some truly mind-blowing stunts. The film is out of control."