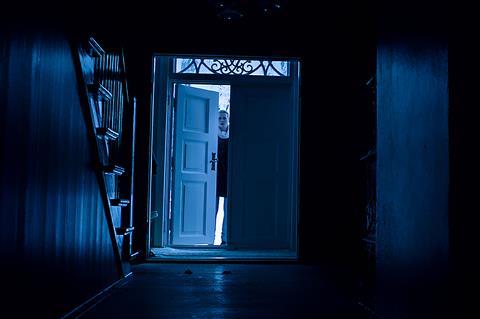 LevelK has confirmed the first round of sales for Norwegian horror film Haunted.
The film has sold particularly well in Asia, where it has closed deals in China (Lemon Tree), Taiwan (AvJet), Japan (Gaga), Vietnam (Green Media) and Korea (EnterMode).
The film has also sold to Russian distributor All Media, which plans a wide theatrical release.
Carl Christian Raabe's debut feature is about a woman who travels back to her old family estate after her father's death; when she hears stories about disappearances she has to confront her family's mysterious past.
Norwegian actress Synnøve Macody Lund (Headhunters) and Danish Ken Vedsegaard (The Killing) lead the cast. Maja Lunde wrote the script. Another World released the film in Norway on November 24 and Nicolai Moland produced for Oslo-based Woodworks Film Company.